I CHALLENGE YOU! - #psychedeLIPS
YO, makeup junkie!
I'm back with a new makeup challenge this month.
The theme is #psychedeLIPS
YES! It's psychedelic lippies!
Draw attention of your fellas toward your lip makeup, and now it's the time!
How is it a wrong time to apply crazy makeup, when it's a challenge and you gotta get some prizes at the end?
This challenge is a collaboration between me, and
@phanie_12
.
Not only a collaboration, BUT it's co-sponsored by
MOPORIE.com
as well!
The prizes are designated for
2 WINNERS!
So, here's the prizes from me..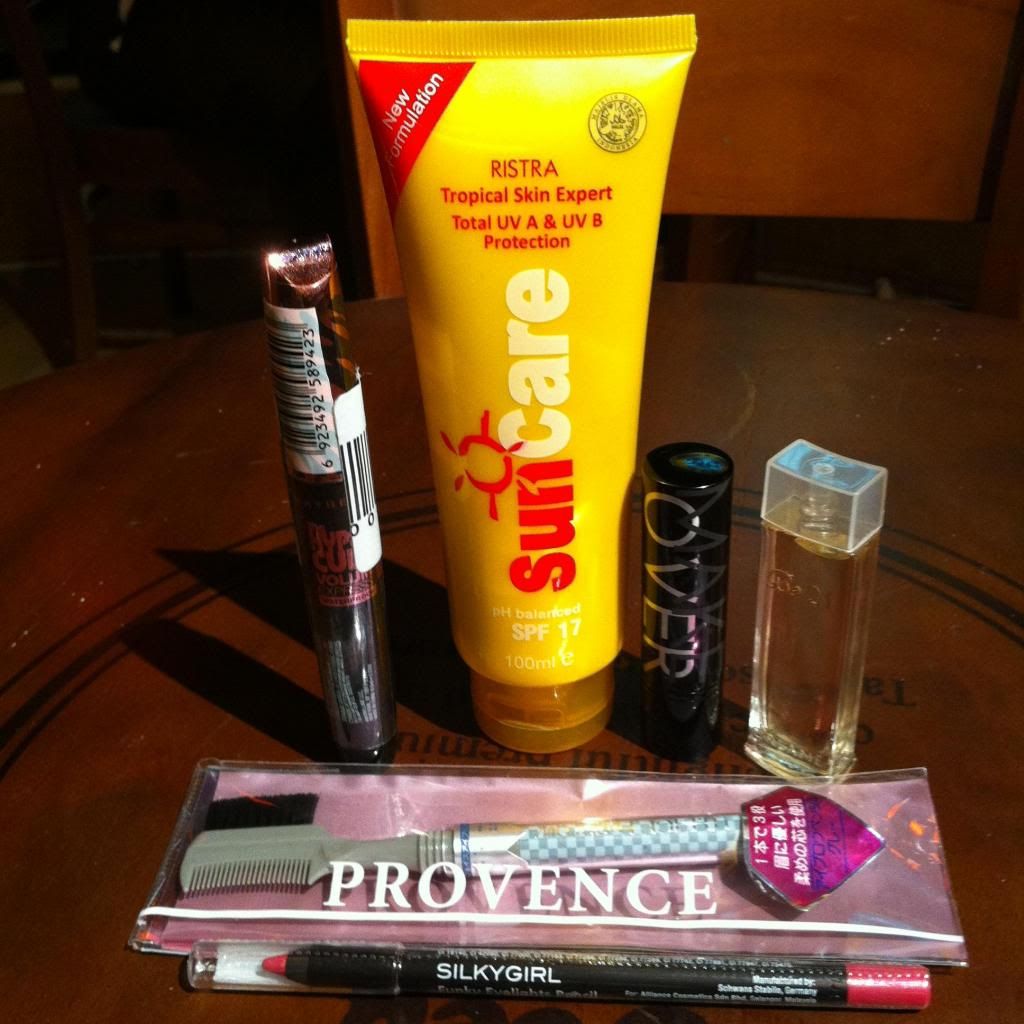 Maybelline Cat Eyes Mascara, RISTRA SunScreen, MakeOver LipStick, Perfume, KOJI Provence Eyebrow pencil, SILKYGIRL PINK eyeliner
THIS IS THE PRIZES FROM MOPORIE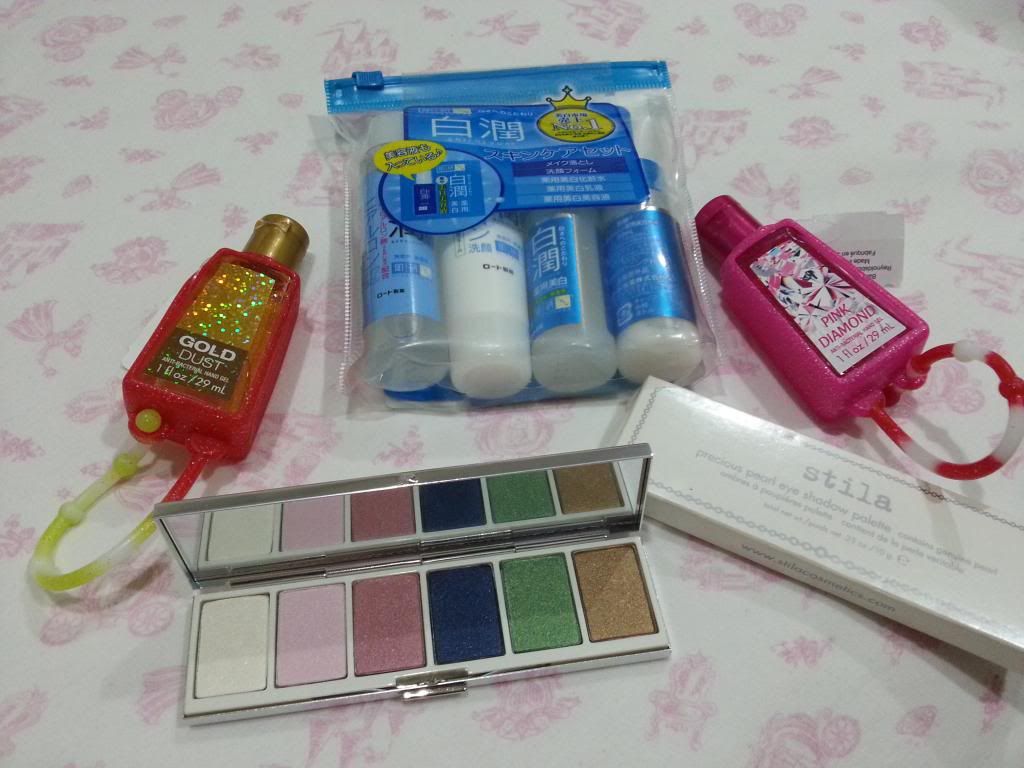 HadaLabo travel set, Gold Dust BBW Pocketbac, Pink Diamond BBW Pocketbac, STILA eyeshadow
CHECK OUT
DIARYOFAPRODUCTJUNKIE.COM
FOR PRIZES FROM @phanie_12
And for MY WINNER, you will get the STILA eyeshadow palette, and BBW Pink Diamond pocketbac with the holder!
Here's the rules for #psychedeLIPS makeup challenge:
follow my twitter @endi_feng and @phanie_12 [I think it's a must] ,
like MOPORIE Facebook page, follow @moporie on twitter [

REQUIRED!

], and follow MOPORIE on Instagram [not necessary, BUT it's a plus point for me to consider YOU as my winner. PUSH THAT FOLLOW BUTTON NOW!],
photo submission only by Twitter! Make sure your twitter account isn't locked/private. PLEASE, 1(one) account/username, 1(one) submission only, pretty please,
tweet format: "Here's my #psychedeLIPS WHERE'S YOURS? @endi_feng @phanie12 @moporie [link to your photo]",
Don't forget to take a piece of paper written with your twitter username on it by your own handwritings, to convince me the authenticity of your own creation, and
this makeup challenge is open for Indonesia residents only, starting from TODAY, ended by 27th of October 2013 on 23.59 [Western Indonesian standard time].
Ok, you know the rules now..
Here's some inspiration for you from me to go mad with your lips.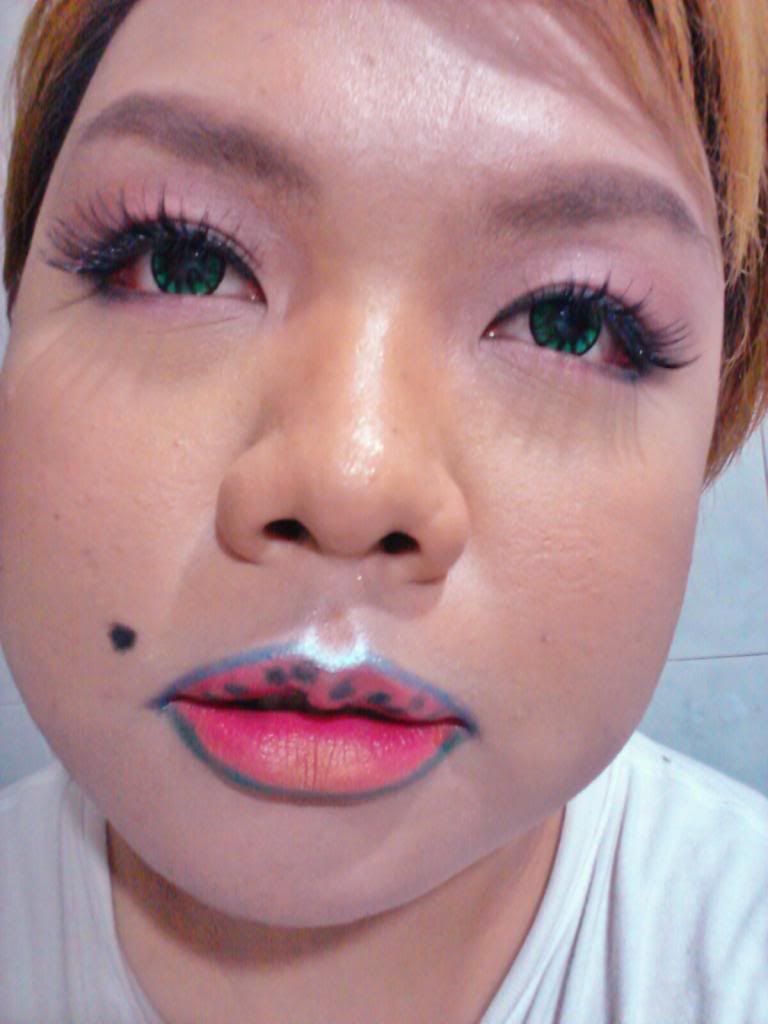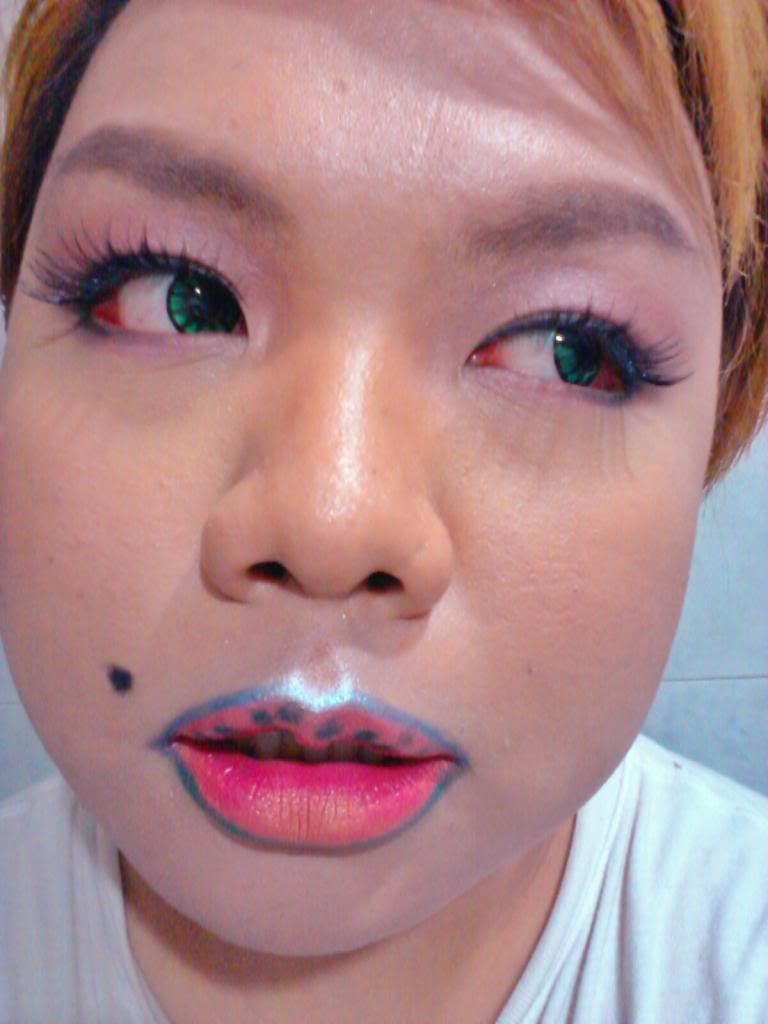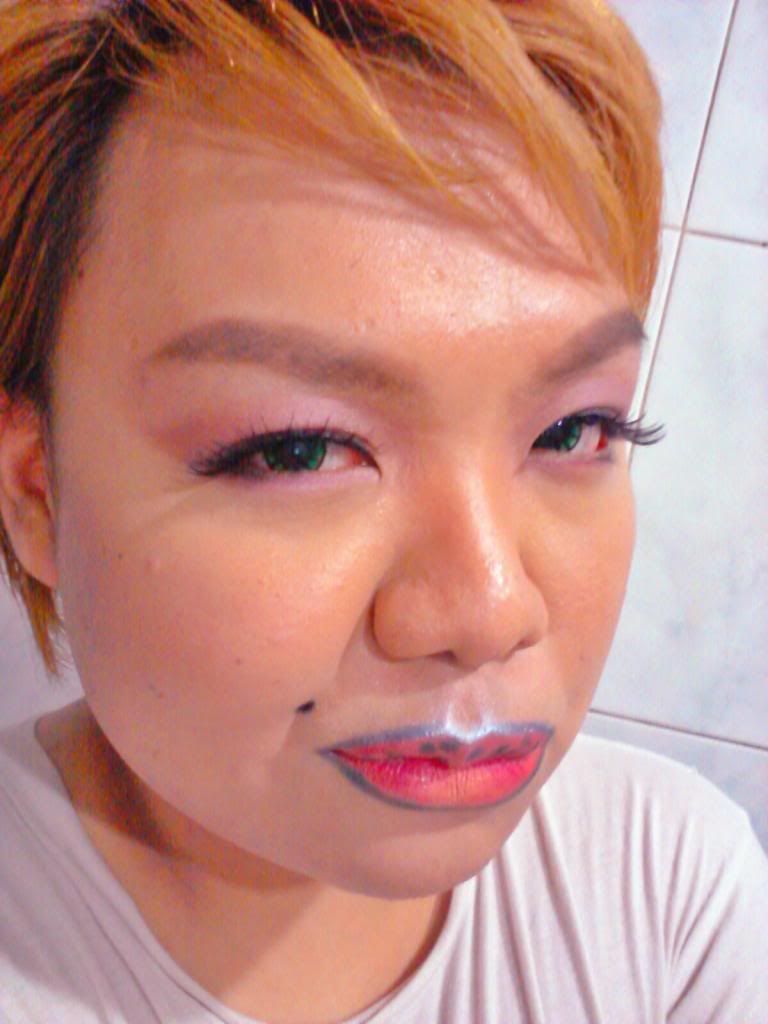 So, BUCKLE UP! Brushes ready, boo!
XOXO