#BABYSKIN Makeup Challenge Rounded Up!
Hi, makeup enthusiasts..!
HAPPY NEW YEAR!!
May we have great health, and good fortune on the days ahead. YAY!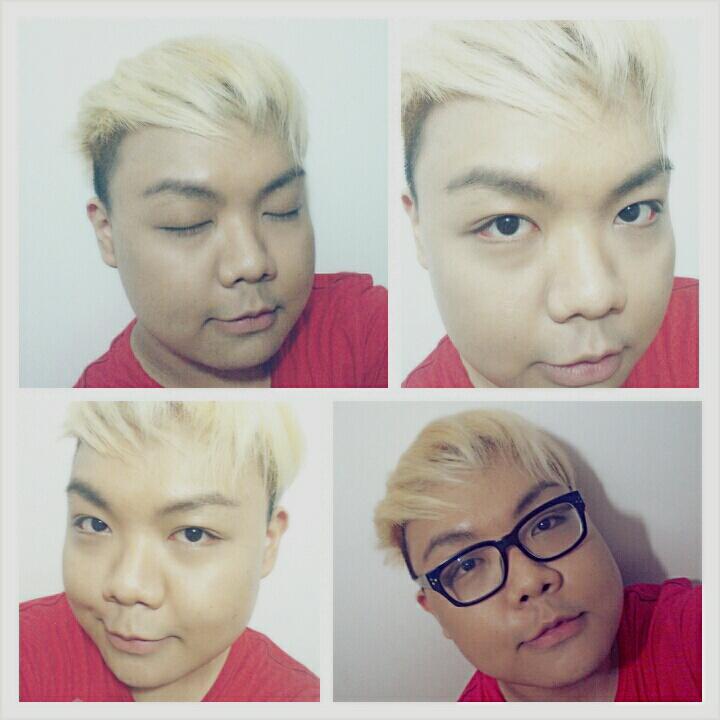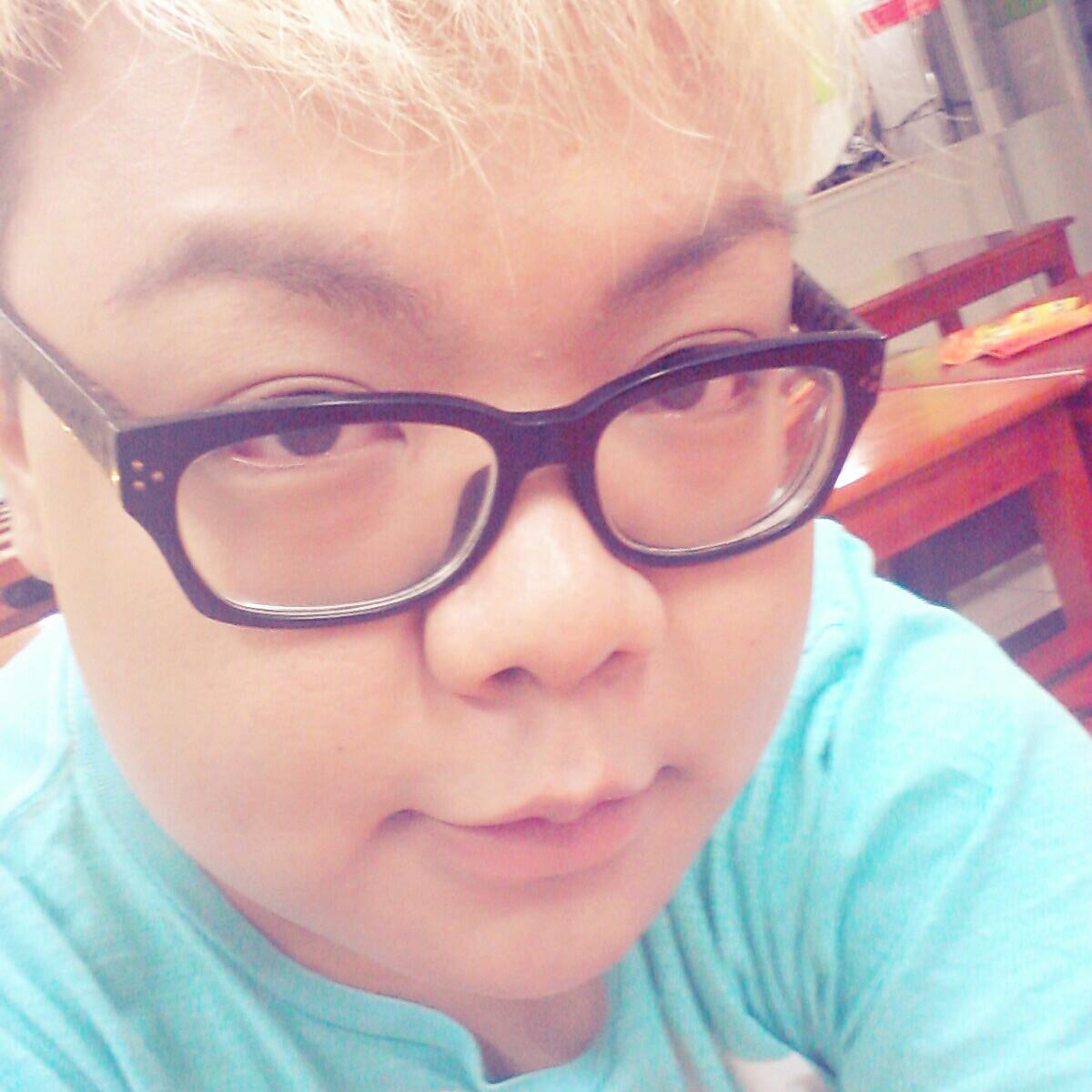 Anyway~
I had fun these last 2 weeks looking at the #BABYSKIN makeup challenge submissions.

Some makeup junkie, and beauty enthusiast submitted their photo..

HERE YOU GO
WOW...! They are really taking those facial skin complexion seriously..
Some are get used to apply concealer and others to look like they're having #BABYSKIN!
I'm having kinda difficult time to decide who's the winner of the challenge..
I even have to ask my friends' help for picking one of them as the winner!
---
So, after a deliberation with my fellows, we have decided ..
THE WINNER IS
Congratulations, Josephine..!
You deserved it..
You choose the right color for your face, it even matched your shoulder..
You don't even use any studio lighting, I believe it's the window lighting where the sun rays shine through..
And you fulfilled the requirements: no eyeliner, no obvious eyelashes mascara, and defined eyebrows.
AND, makeup junkies..
The next makeup challenge theme will be announced once Josephine has received her prize, and twitpic it.
UNTIL THEN..
Ciao.
Have a good day..!
XOXO
@endi_feng