Cat Eyes
So, I want to show you my tips & tricks to create clean cat eyes within 10-15 minutes.
First, prepare your sticky tape. Cat eyes' wing should be in the line between corner of your nose towards the end of your brow's arch/temple.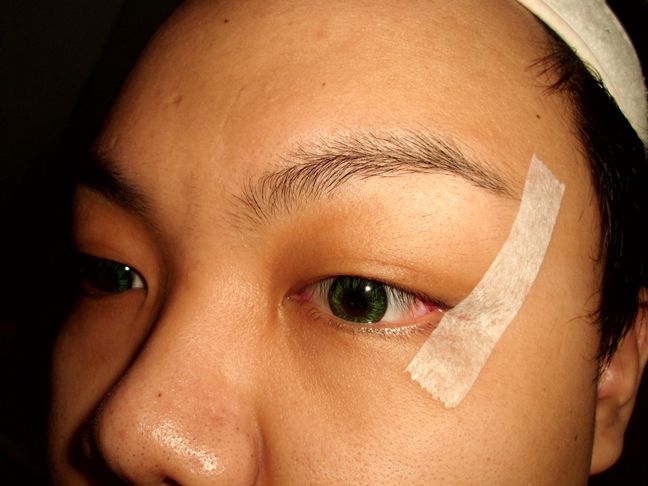 Get your favorite eyeliner and angled brush. Mine: Elizabeth Arden color intrigue gel eyeliner in Black, and Masami Shouko angled brush. Hey, don't forget to prep your eyes after applying sticky tapes. I used my fave: Au Beau eyebase, because it's cheap and good!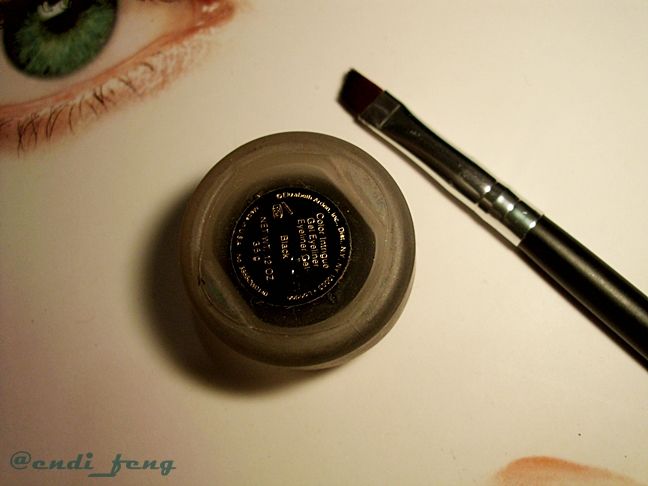 Apply the eyeliner from the center of your lids, and flick out towards the sticky tapes.
After it's dry, peel off that sticky tape. With the same angled brush, damp it with glycerin(Cusson's baby moisturizer) and pick up some blue/purple pigments(in my case, I used purple one. But if you don't have pigments, some high pigmented eyeshadow will work just fine). Dab the pigments from the inner corner, and connect it to the eyeliner you've create earlier. BLEND OUT!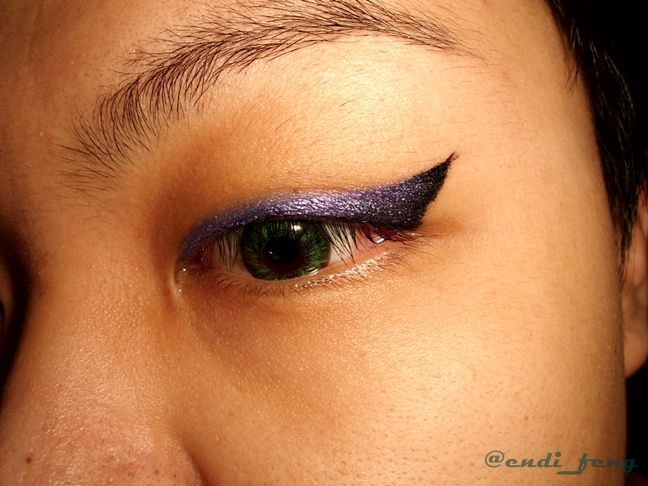 Okay, wipes those fallen out pigments outta your face with baby wipes, and start your face makeup. I'm here using L'oreal white perfect liquid foundation JUST on the center area, because my face no need those full coverage.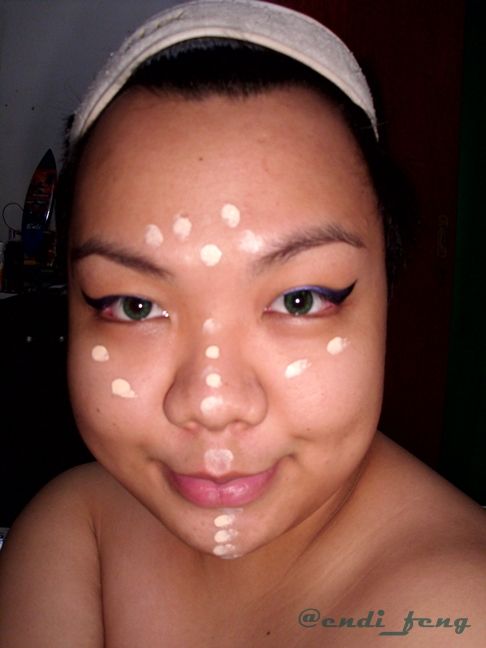 VOILA!!
Simple cat eyes for hang out with friends, or for party. It's getting closer to Spring/Summer season, pretties. You better get used to colorful things, eyeliner, & mascara! Anyway, I dramatize my look with LOTS of mascara on the top lashes, & faux lashes. Some contouring with Sari Ayu brown compact powder, and benefit cha-cha tint rubbed on cheeks, temples, and chin.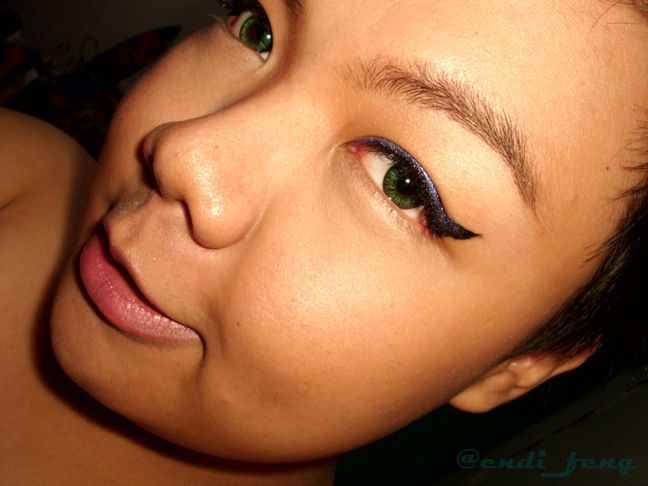 MIAW!! :3
Oh, and I got crazy with makeup as well. HAHAHAHA enjoy..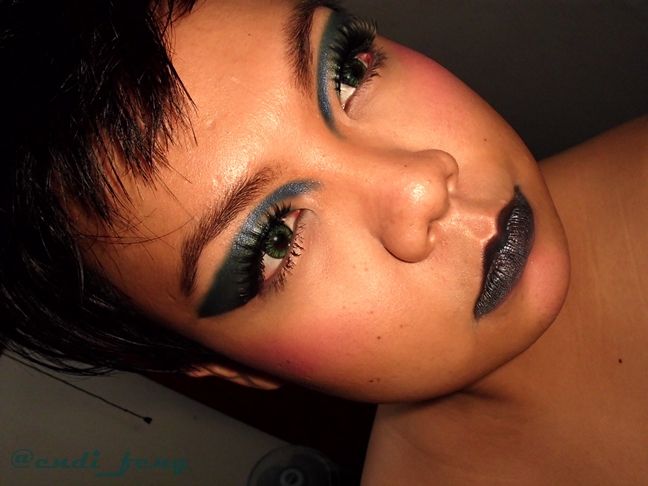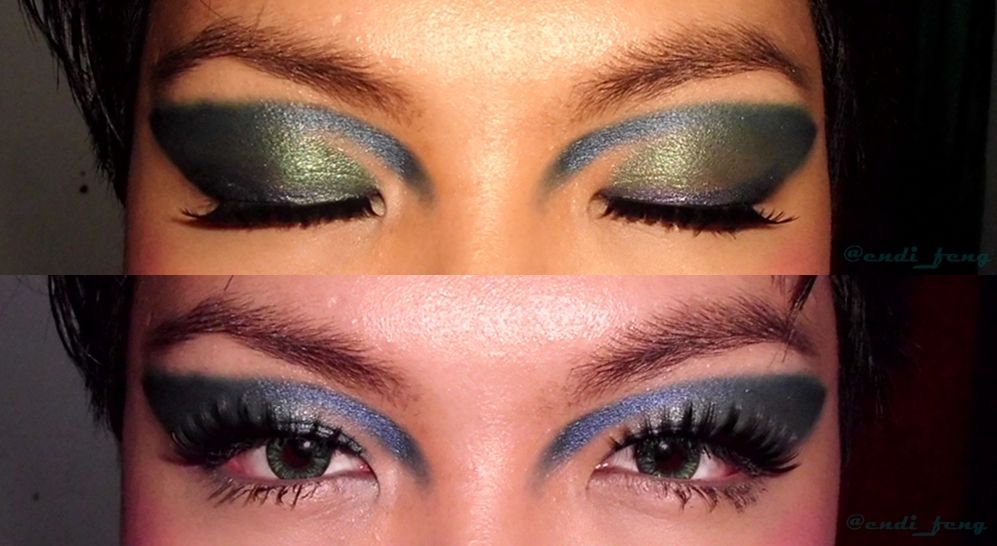 XOXO
@endi_feng