Shu Uemura PORERASER UV Under Base
Hey yo...!
Last month I was invited by Shu Uemura Indonesia to attend their blogger gathering in the spirit of introducing to bloggers their new product, PORERASER UV Under Base.
I did use the original UVUB, which is awesome!
Got high SPF, and PA+++!
The UVUB is my best friend when I was on the beach.
OK, now..
The latest addition into UVUB range, the PORERASER, where it erases pore appearance.
The left side is after application, way brighter than my bare face on the right.
WHO DOESN'T WANT TO GET RID OF THOSE FRIGGING BIG PORES?!
(it's rhetorical, I know all of you want to cover those up)
As the original UVUB brighten our complexion, and mattifying our face before makeup application, the PORERASER follow suit by providing velvety finish, brighten our face complexion, AND cover up pore appearance up to 50%. (as you can see on my picture)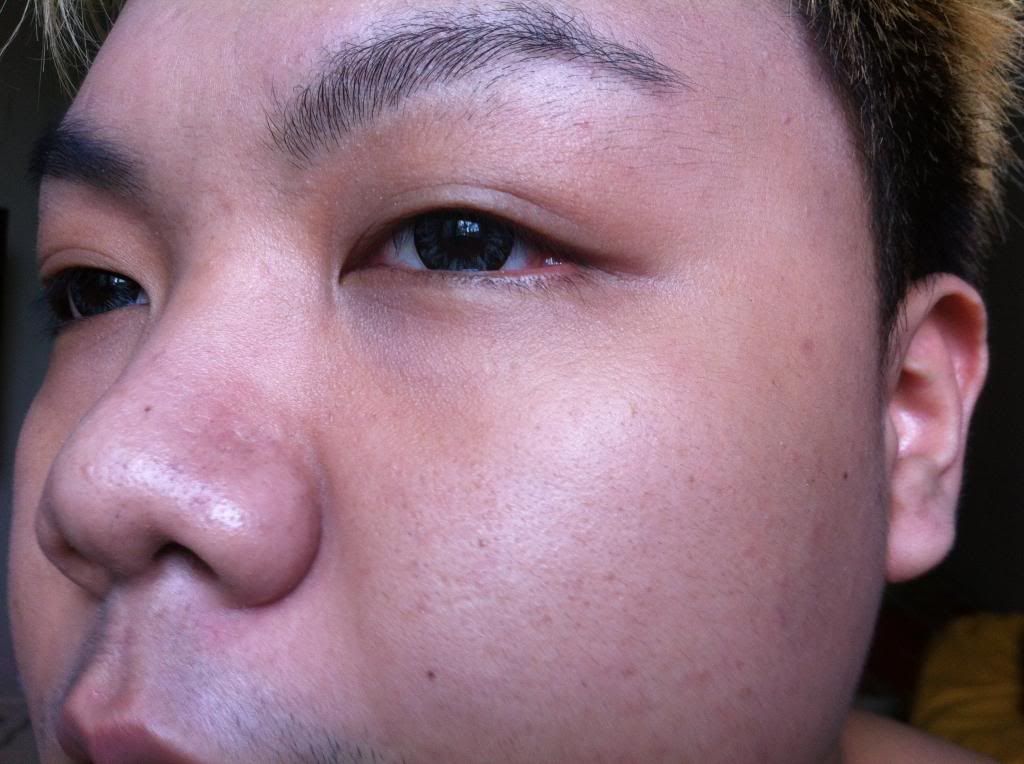 this is my bare face with the pores exposed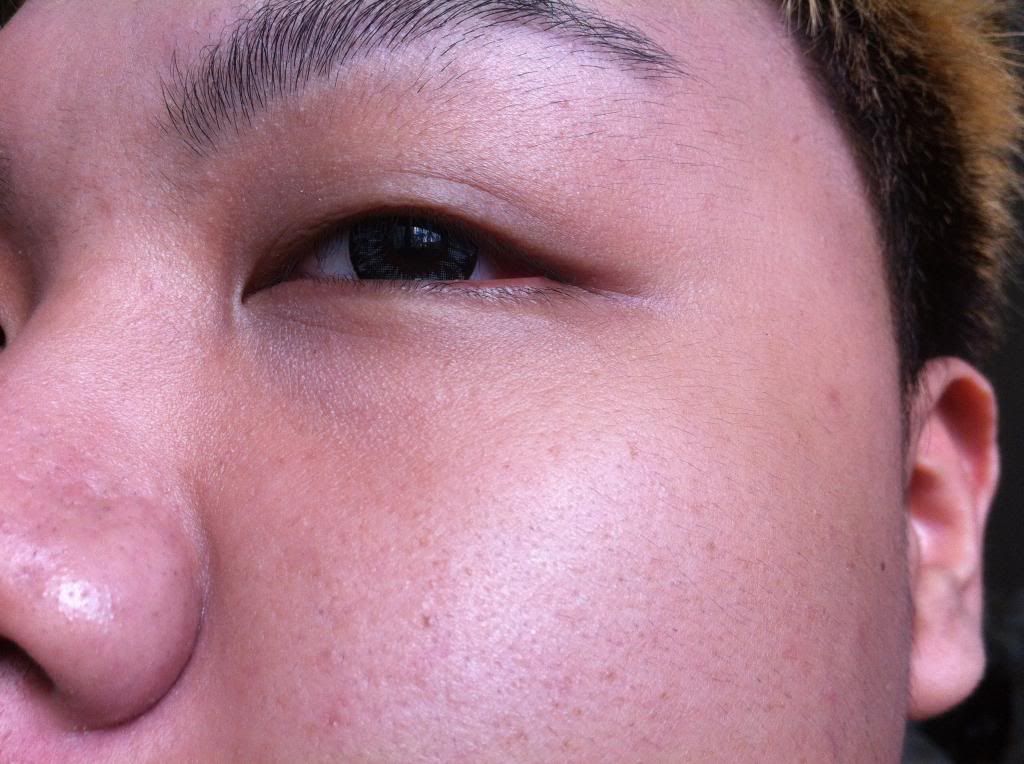 After application. The pores are still visible. But not by much, yes?
OK, there's a downside here in this product.
It contains ethanol, and silica.
At first, I thought it was great product, it really cover up my pore appearance before doing the makeup.
But problem came after like 3-5 hours, my cheeks itching, and I got rashes on my neck.
I assume it caused by the ethanol in the product.
I tried and tried to make a great love with the product on my face, but it doesn't work out.
My remedy was like putting on serum, and moisturizer before whipping it on my face.
It's kinda werk! But it's such a hassle if I have to prep my face beforehand. Errr~
I'll prolly stick to the original one..
OVERALL, it's a great product!
- Lightweight
- Won't clog pores
- Speedy absorbance(that why you don't dot it on the face and let it set, blend it right away!)
- High SPF(35), and PA+++
- Brighten our complexion
OK, that's it for now.
XOXO
@endi_feng
endifengmakeup@gmail.com